Within the framework of the C.LA.S.S. Seminar, the participants have the opportunity to get trained in advanced technology virtual reality simulators. The training takes place in a special place at HYGEIA Hospital, at the intervals between the four cycles of the dapibus leo seminar.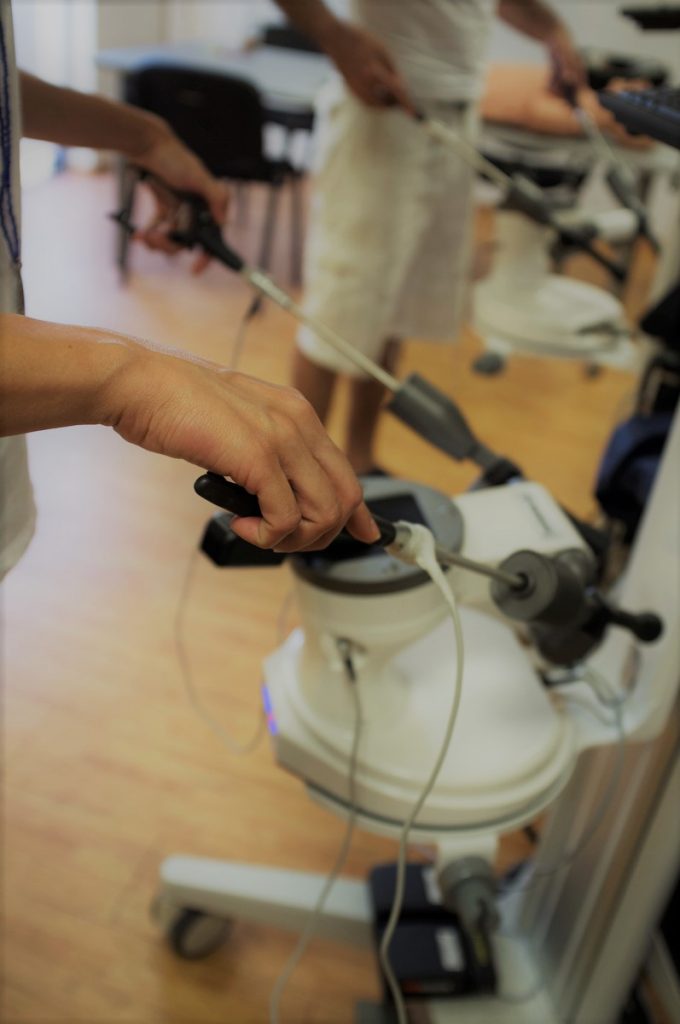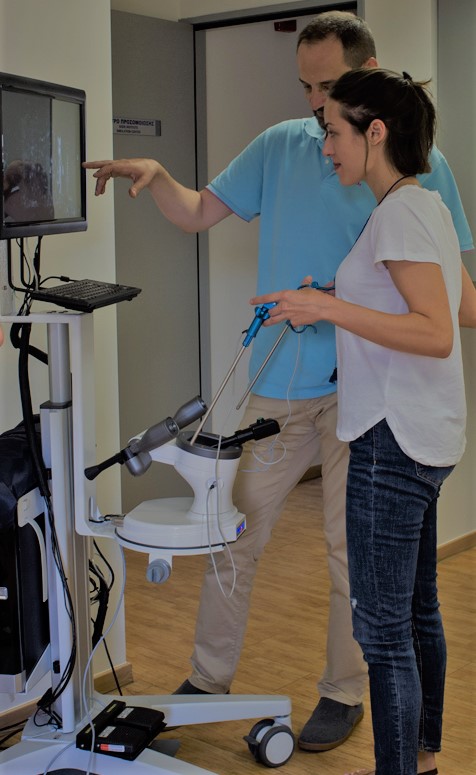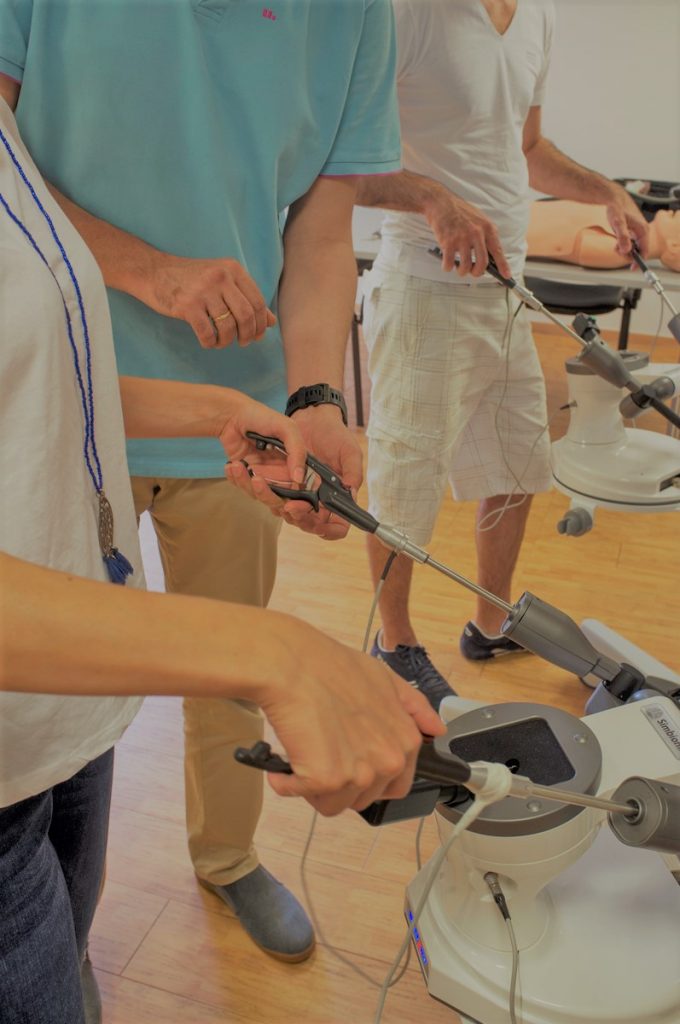 The trainees perform exercises of familiarising and improving their mobility in the laparoscopic environment, and are trained in advanced skills in laparoscopic surgery, such as laparoscopic suturing and intracorporeal knot-tying.
The training is done with a ratio 1:1 among trainers and trainees. It is held in the afternoon hours on appointment. There are 4-7 sessions of approximately 60' for each participant.