Wherever the art of medicine is loved
there is also a love of humanity.
Hippocrates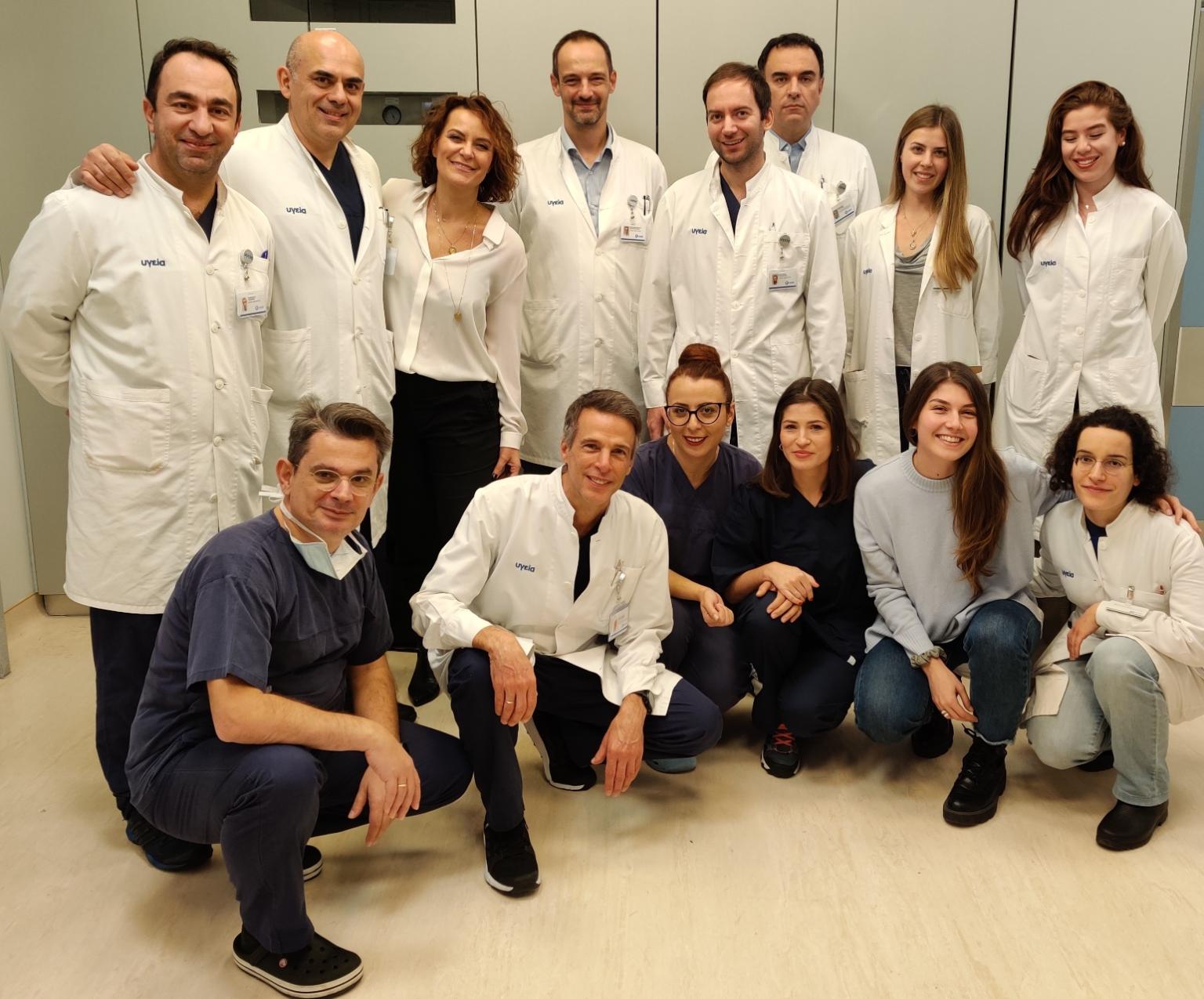 Founded in 2018, the Network of Doctors' Education (NoDE) Institute is an independent non-profit organization guided by the principles of cooperation and solidarity, and committed to offering doctors free-of-charge specialized hands-on education and training in Greece.
Our vision is to contribute to the dissemination and exchange of medical expertise in advanced applications and cutting-edge methodologies. In this way, doctors will no longer have to go abroad for post-training surgical fellowships, and patients will receive more specialized surgical care while remaining in Greece.
Voluntary work is the cornerstone of our efforts to build a node of knowledge to the benefit of our patients and a strong link between society and the scientific community. To this end, our work at NoDE is offered absolutely at no cost, while operating and seminar expenses are covered by donations and sponsorships from private organizations.
OUR PHISOSOPHY
We firmly believe that everyone has the right to free-of-charge specialized education. We also believe that this training should be tailored to trainee needs and provided in small groups to maximize engagement and effectiveness.
To ensure free access to knowledge and avoid any exclusions, which are completely inconsistent with our values and principles, we designed educational programs and seminars for groups of doctors with comparable levels of professional experience and scientific specialization.