MASTERCLASS 2022
Event Navigation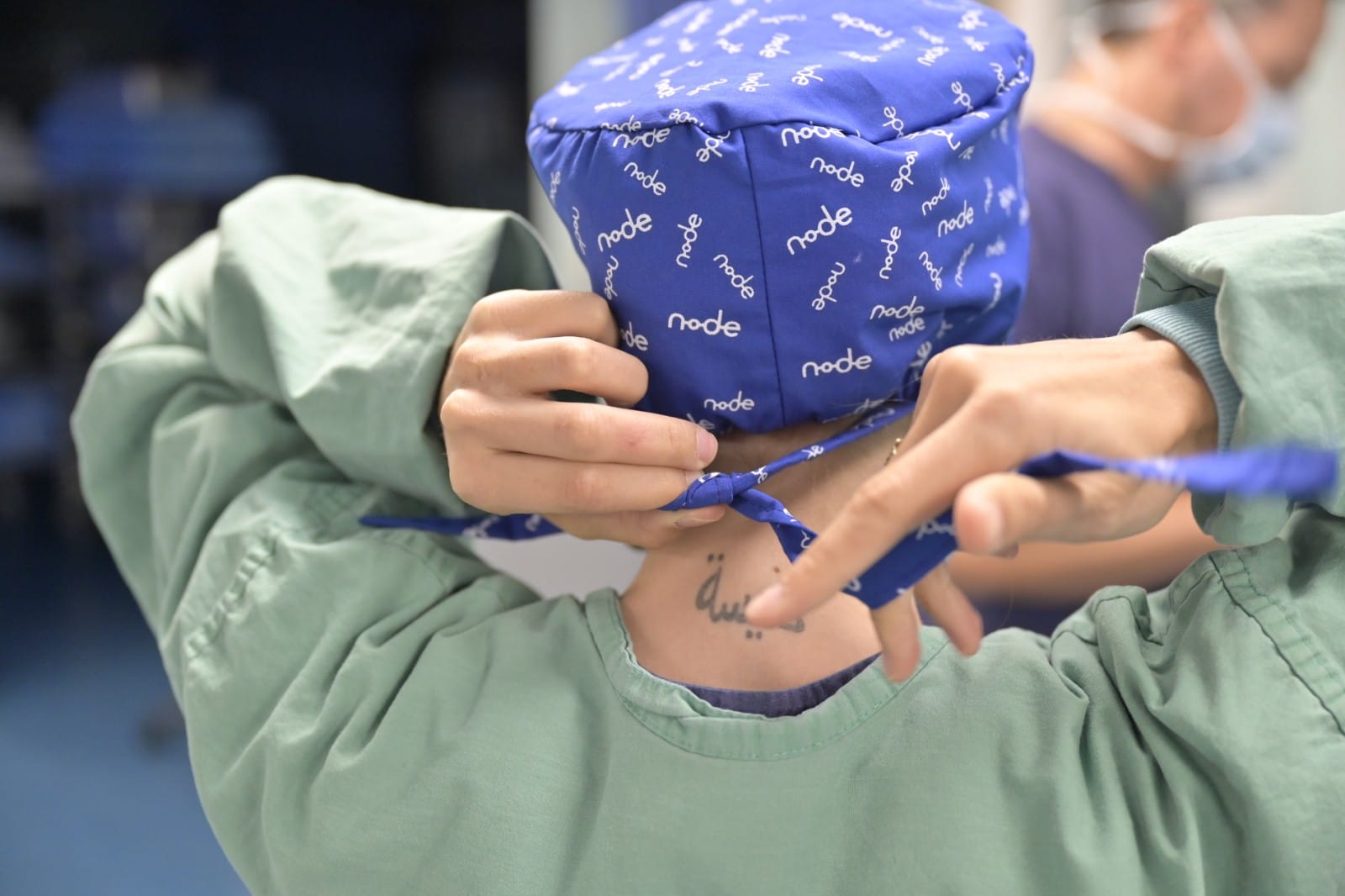 Join us on Saturday July 16, at the Stavros Niarchos Foundation Cultural Center, and partake in an open interactive discussion on topics such as Leadership, Mentorship, Networking, Wellness, Coaching, Life Balance, Women & Challenges in Practice and much more, with this year's Visiting Professors Dr. Steven D. Wexner, Director of the Digestive Disease Center at Cleveland Clinic Florida, Chairman of the Department of Colorectal Surgery and Dr. Mariana Berho, Chairman of the Department of Pathology and Laboratory Services, Chief of Staff Cleveland Clinic Weston, Chief Wellness Officer Cleveland Clinic Florida.
As surgeons, we are expected to perform without fail, under constant stress, persistent work pressure, guilt when a patient doesn't do well and remorse for the family time we sacrifice.
This year's MasterCla.s.s. is an opportunity to hear and be heard.
The NoDE Institute invites you at the 2022 C.la.s.s. Courses' Masterclass for an "out of the box" interactive discussion on issues and concerns we face day after day.
PROGRAM
[sc_program event="0″ timelines="8772″]
SPEAKERS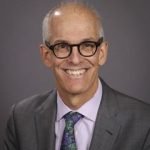 Director of the Digestive Disease Center at Cleveland Clinic Florida, USA, Chairman of the Department of Colorectal Surgery
CO-ORDINATOR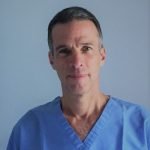 Director, 6th Department of Surgery – Center of Excellence for Colorectal Surgery, Hygeia Hospital, Athens Greece. Chairman, Founder NoDE Institute