Αυτή η εκδήλωση έχει τελειώσει.
CADAVERIC COURSE IN MINIMALLY INVASIVE GYNECOLOGIC SURGERY 12/03/22
Εκδήλωση Navigation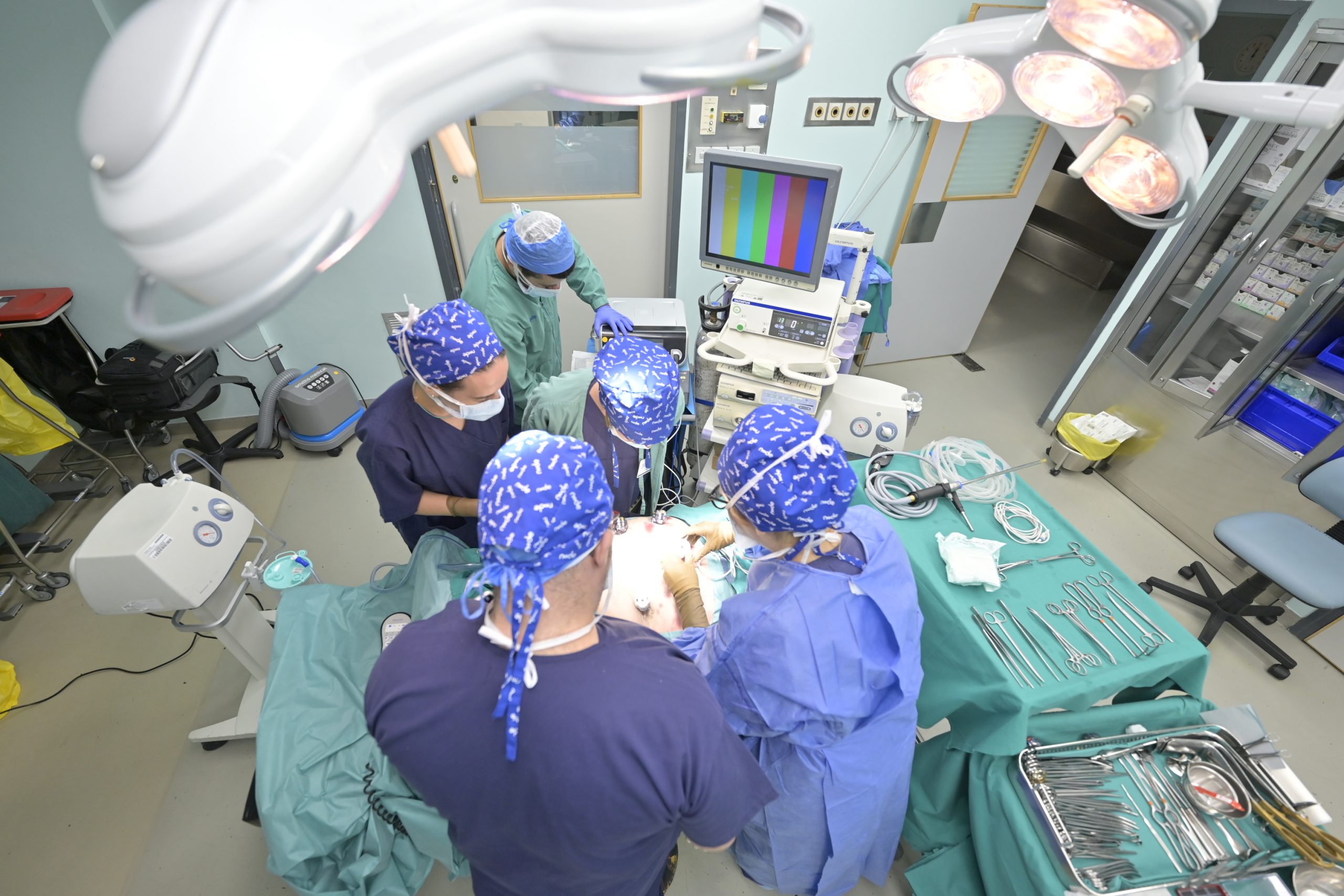 The Minimally Invasive Surgery Masterclass is the first gynecologic cadaveric hands-on educational program in Greece and is designed to provide a step by step approach to standard laparoscopic hysterectomy. The curriculum of this course is a continuum of didactics followed by hands-on training session in a repetitive and increased fashion, reaffirming and maximizing technical skill development from expert faculty. Short movies will be provided and pitfalls discussed. Troubleshooting will be an important aspect. The course will also handle the different indications of accessing the pelvic side wall in laparoscopic surgery with a thorough review of the literature discussing the actual standard of care and providing the vision of the future for the management of the different gynecological conditions.
TARGET PARTICIPANTS
This course is specifically addressed for experienced gynecologic surgeons, who would like to advance from basic laparoscopy to standard laparoscopic hysterectomy and for more experienced surgeons who would like to take their surgery one step further.
COURSE OBJECTIVE
The scope of the course is to familiarize the gynecologic surgeons with the pelvic sidewall in order to navigate through the retroperitoneal spaces and address all the different dissections necessary for advanced laparoscopic surgery. Upon conclusion of the course, participants should be able to: • Identify and dissect the ureter • Find the origin of the uterine artery • Spot and develop the vascular spaces of the pelvis The ultimate goal of the course is the attendees to obtain sufficient knowledge tailored to their needs so as to integrate it to their clinical practice.
[sc_program event="0″ timelines="8457″]
[sc_program event="0″ timelines="8574″]
Ομιλητές
Επικοινωνία
κα Δ. Δουλαβέρη – Συντονίστρια Εκπαιδευτικού Προγράμματος