C.LA.S.S. Courses 2019 | 3rd Chapter
19 September 2019 @ 8:00 am

-

20 September 2019 @ 5:00 pm
Event Navigation
SEMINAR OBJECTIVES
After completing Clinical Training in Laparoscopic Colectomy, the participating surgeons will be able to:
Know the parameters that maximise the results of the interventions in the large bowel and the rectum.
Evaluate the new methods of minimally invasive surgery of the large bowel.
In addition, they will have gained sufficient experience to be able to:
Execute laparoscopic colectomy.
Evaluate their acquired skills through the simulators.
CME CREDITS
With the completion of Clinical Training in Laparoscopic Colectomy, CME-CPD credits will be provided by the Panhellenic Medical Association and according to the EACCME-UEMS criteria.
ANNOUNCEMENTS
The practical training in animal models in the experimental surgery is carried out at the Biomedical Research Foundation (BRFAA) of the Academy of Athens.
ADDRESS
4 Soranou Ephessiou Street, 115 27 Athens, Tel.: +30 210 6597000 Fax: +30 210 6597545 e-mail: info@bioacademy.gr, www.bioacademy.gr
1st Chapter: BENIGN COLORECTAL DISEASE. Venue: LOUROS AUDITORIUM, HYGEIA HOSPITAL
09:30
Introduction to anatomy of the animal model (pigs)
Room of Experimental Surgery
Trocar positions
Traction and creation of bowel loops
Bowel splitting and anastomosis
Use of gravity for field creation
Urinary bladder management
Rectum mobilization along the aorta
Division of the rectum and anastomosis at various levels
INTERVENTIONS RIGHT COLON CANCER
Laparoscopy in obese
Trocar placement
Ileo
Medial-to-lateral right colon dissection
Lateral-to-medial right colon dissection
Intracorporeal anastomosis
ICG right colectomy
Location: Biomedical Research Foundation (BRFAA) of the Academy of Athens
4 Soranou Ephessiou Street, 115 27 Athens
2nd Chapter: MASTER-C.LA.S.S. RECTAL CANCER. Venue: BIOMEDICAL RESEARCH FOUNDATION, ACADEMY OF ATHENS (BRFAA)
Visiting Professors: Dr. STEVEN WEXNER, Dr MARIANA BERHO
08:30
The Evolution on Minimally Invasive Surgery for Rectal Cancer
09:00
Differences Among Open, Lap, Robotic, TaΤΜΕ
09:30
Optimizing Prognostic Information from the Resected Specimen
10:00
Problem Based Learning: RECTAL CANCER - THE ALGORITHMS
Commentators:
Nikos Boltsis
Christos Kondovounisios
Nikos Kritikos
Constantinos Mavrantonis
Panos Nikolopoulos
Giorgos Panousis
Manos Pramateftakis
Constantinos Stamou
Alexios Strimpakos
Giorgos Theodoropoulos
11:00
Satellite Workshops
Room Γ1 (3rd floor)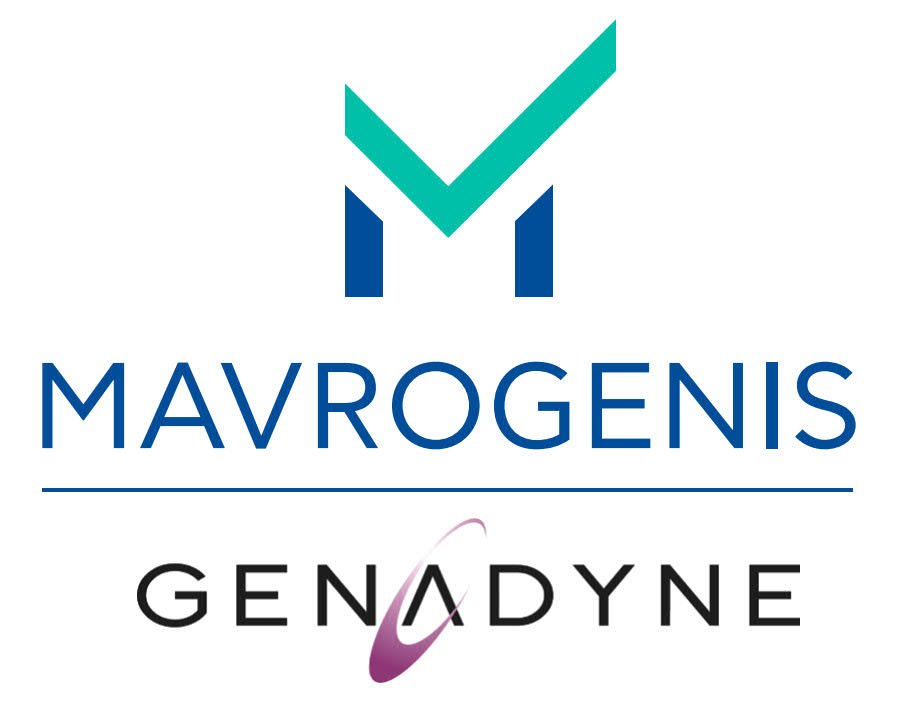 12:00
Satellite Workshops
Room Γ1 (3rd floor)

13:00
Coaching in Surgery: : LAPAROSCOPIC TaTME LIVE
09:00
Surgeon Influenced Variables in Rectal Cancer Surgery
09:30
From Sphincter-preserving to Organ-preserving Treatment for Rectal Cancer
10:00
Personalized Care (Molecular Markers)
Room Γ1 (3rd floor)

Αίθουσα Αμφιθεάτρου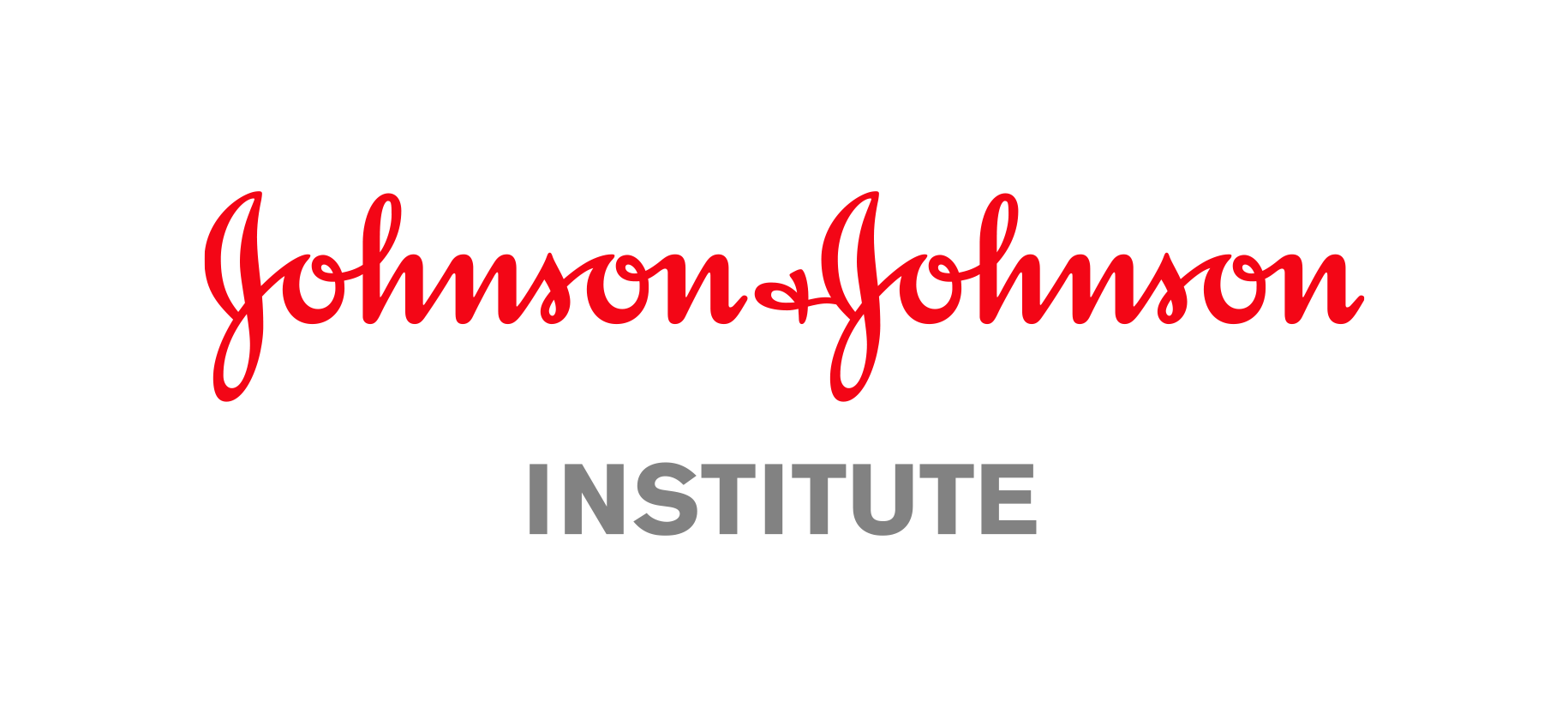 Room Γ1 (3rd floor)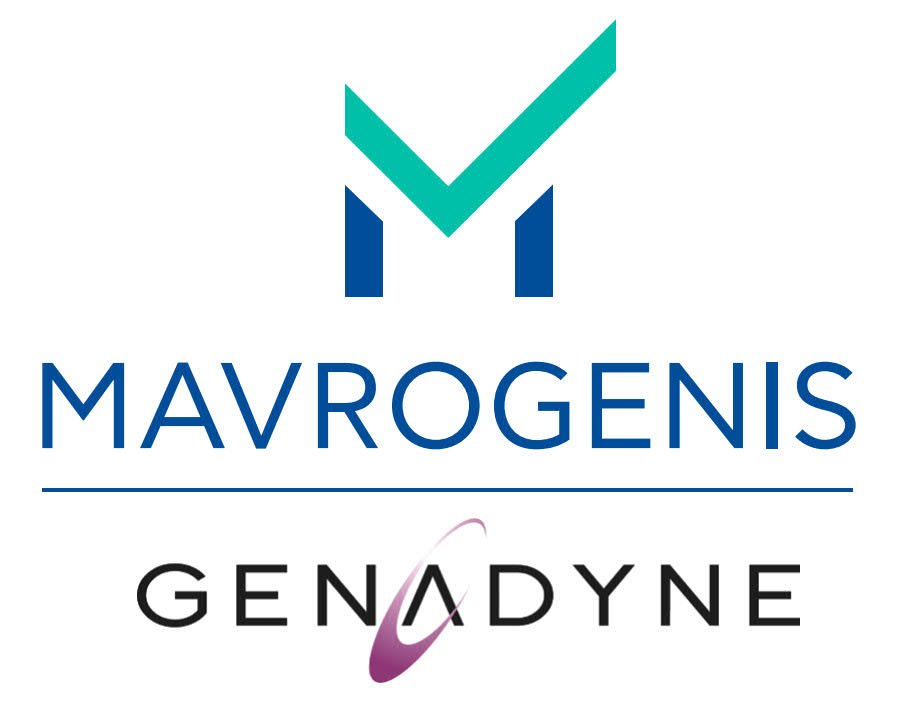 13:00
Accreditation Program for Rectal Cancer
ΟΔΗΓΟΣ ΕΠΙΒΙΩΣΗΣ ΣΤΟΝ ΔΥΣΚΟΛΟ ΚΟΣΜΟ ΤΗΣ ΧΕΙΡΟΥΡΓΙΚΗΣ:
13:30
The importance of emotional intelligence in leadership
14:00
Basic concepts on conflict resolution
3rd Chapter: a0 Colon Cancer b) Transanal Endoscopic Microsurgery (TEM) Venue: Louros Auditorium, Hygeia Hospital
Experimental Surgery
09:30
Introduction to anatomy of the animal model (pigs)
INTRODUCTION
Trocar positions
Traction and creation of bowel loops
Bowel splitting and anastomosis
Use of gravity for field creation
INTERVENTIONS
Splitting of rectus and anastomosis at various levels
Preparation of the blind from the terminal ileum
Blind-ectomy
Colostomy and colostomy closure
TRAINING IN SIMULATORS
4th Chapter: Colorectal Cancer – Local recurrence and Metastatic Disease. Venue: Louros Auditorium, Hygeia Hospital
Experimental Surgery
09:30
Introduction to anatomy of the animal model (pigs)
INTRODUCTION
Trocar positions
Traction and creation of bowel loops
Bowel splitting and anastomosis
Use of gravity for field creation
INTERVENTIONS
Colostomy and colostomy closure
Spleen-ectomy (as in haemorrhage)
Συρραφή εντεροτομής
TRAINING IN SIMULATORS
System preparation and positioning
Excision of anterior wall damage
Excision of rear wall damage
Excision of upper rectus damage
Conversion to Laparoscopic Ectomy
TaTME technique
Location: Biomedical Research Foundation (BRFAA) of the Academy of Athens
4 Soranou Ephessiou Street, 115 27 Athens
METASTATIC DISEASE – LOCAL RECURRENCE
08:30
Welcome – Breakfast
08:45
COLORECTAL CANCER – LOCAL RECURRENCE
09:30
HEPATIC METASTATIC DISEASE
10:15
Problem Based Learning: STAGE 4 DISEASE - THE ALGORITHMS
12:00
Live Laparoscopic Surgery of the Colon & Rectum
Υβριδική Αίθουσα Δ.Θ.Κ.Α. ΥΓΕΙΑ